RCE Offers a Full Line of Services for Your Home Or Business
Everything from carpet cleaning, and basic plumbing & electrical,
to landscaping and snow removal all with 1 call. Call RCE Today!
Need Sanitizing? RCE Has Got You Covered!
In addition to our current hot water carpet and upholstery extradition, RCE can apply an EPA registered and approved sanitizer to help reduce the spread of household germs. Give us a call for pricing.
AS WE MEET ALL OF YOUR CLEANING & RESTORATION NEEDS
 TOGETHER, WE CALL ALL STAY SAFE AND HEALTHY DURING THESE CHALLENGING TIMES!
SAFETY PROCEEDURES 
PPE UTILIZED BY ALL TECHNICIANS; N-95 MASK, DISPOSABLE GLOVES, SHOE COVERS
TEMPERATURE CHECKS BEFORE/AFTER EVERY SHIFT
REGULAR HAND WASHING / HAND SANITIZER BEFORE/AFTER EVERY JOB
MINIMIZING PHYSICAL INTERACTION
EQUIPMENT SANITIZATION BETWEEN EACH SERVICE CALL
Carpet & Upholstery Cleaning
RCE has trained and certified carpet technicians. We operate truck-mounted steam extraction units, numerous portable extractors, and bonnet scrubbers.
Facilities Management & Janitorial Services
RCE's facilities management & janitorial services, are here for your business whether you're an office, a school, daycare, church or a medical facility that needs incredible attention to detail, we can help. We cover everything from electrical & plumbing, to carpet cleaning, and general repair.
Air Duct & HVAC Cleaning
Soiled air ducts can cause a number of different respiratory challenges. Contact RCE to schedule your Air Duct Cleaning Service Today!
Water Damage & Restoration
RCE will assist you in restoring your facility after flooding. We employ technicians to extract water, remove debris, dry out (including demo), and perform mold remediation.
Floor Cleaning & Maintenance
Here at RCE we specialize in cleaning, restoring and maintaining tile & grout, ceramic, wood and hard-surfaced flooring. We use top of the line floor finishes to protect and beautify your flooring surface. 
Mold Remediation
RCE can tackle your mold problem from cause, to repair, to prevention. Contact RCE to tackle your mold problem today!
Snow Removal
With RCE we take handle all the heavy lifting out of snow removal. Our team of trained professionals and heavy duty fleet gets things done in a quick and efficient manner.
Lawn Care & Landscaping
Are you ready for that professionally finished, well manicured lawn? Call RCE to care for the grounds of your home or business.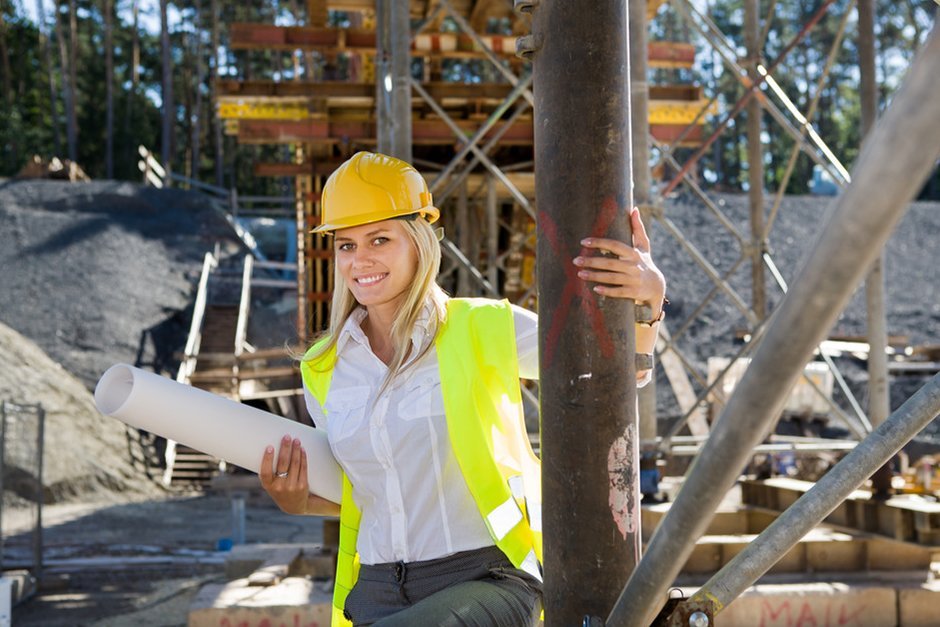 General Contracting
Our team of licensed professionals are ready to handle your next project, large or small. Contact us today for a quote.
Plumbing
When a plumbing disaster strikes your home or commercial building, a quick response can be crucial to preventing additional damage. Standing water can cause costly damage to walls, furniture, and flooring. If you have a plumbing emergency Call RCE, we can help!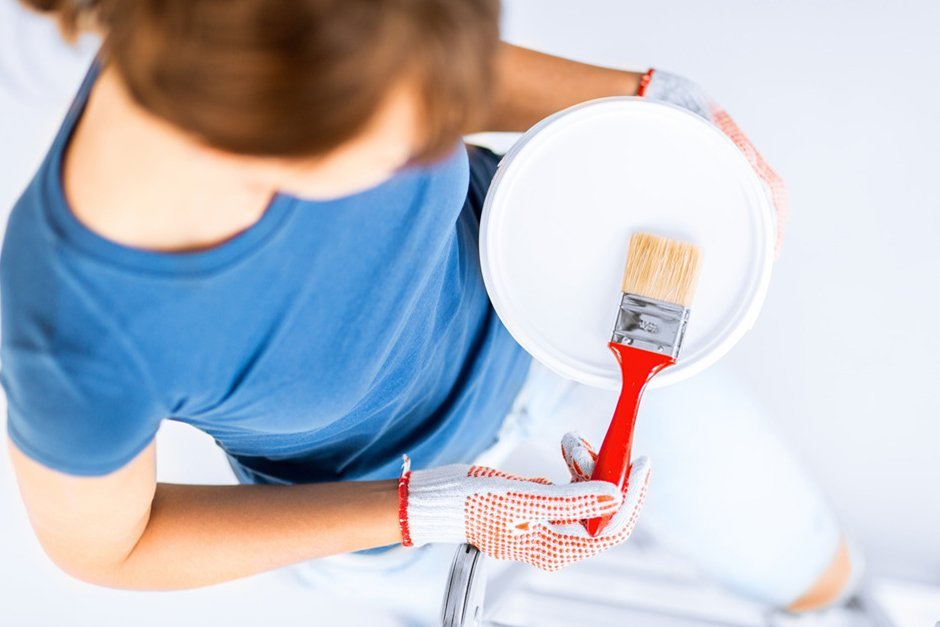 Painting
Whether you need a room painted, a house, or an entire building. RCE can get it done! Our team of painters are here for your painting needs.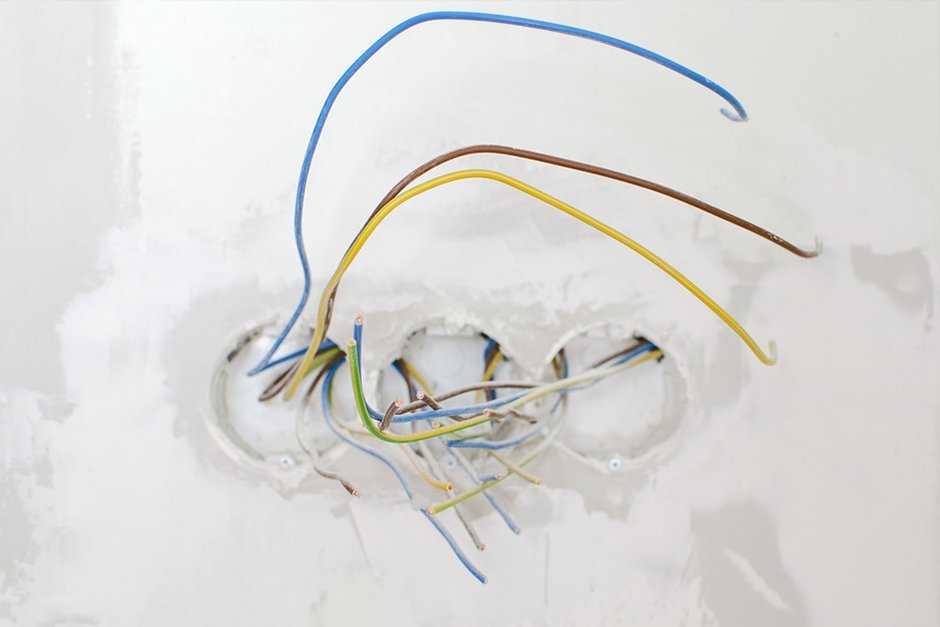 Electrical
RCE offers a full range of electrical services, from prewiring, to post wiring, adding, lights, fans, etc. Contact RCE for your next electrical project!